Cover Photographer:  Lars Jensen, randomSPACE
Partnerships, co-production, and research to practice. These themes define four projects recently awarded Catalyst Grants by the Graham Sustainability Institute. Led by multidisciplinary faculty teams, the projects aim to advance sustainability at local, state, national, and international levels by engaging diverse communities on a range of contemporary problems.
"We're excited to fund these projects, which will fill knowledge gaps, support decision making locally and abroad, and spur continued collaborations."
"Catalyst grants enable U-M researchers to develop new and deepen existing partnerships with various stakeholders," said Graham Director Jennifer Haverkamp. "We're excited to fund these projects, which will fill knowledge gaps, support decision making locally and abroad, and spur continued collaborations."
The grantees were selected from 10 proposals submitted by 29 faculty members and researchers across 10 U-M units: Architecture & Urban Planning, Business (Ross), Engineering, Environment and Sustainability, Information, Literature, Sciences, & Arts, Policy (Ford), Music, the Office of Research (Energy Institute), and the Provost's Office (Institute for Social Research).
Each selected proposal will receive $10,000 to support collaborative research activities that develop new partnerships or enhance the application of science.
The funded projects engage end-users and audiences in unique ways. For example, one project will share local plants on Instagram, allowing followers to learn and share how they view and manage the urban landscapes around them. Another project will convene a bipartisan cadre of state legislators to explore energy justice and policy research.
Two others directly involve end-users in the development of sustainability-oriented recommendations: improving Great Lakes ice forecasting and supporting agricultural extension activities in Ghana and Ethiopia. To find out more, please see the summaries below with links to the project web pages.
A new request for Catalyst Grant proposals is now open. Click here to learn more and apply.
---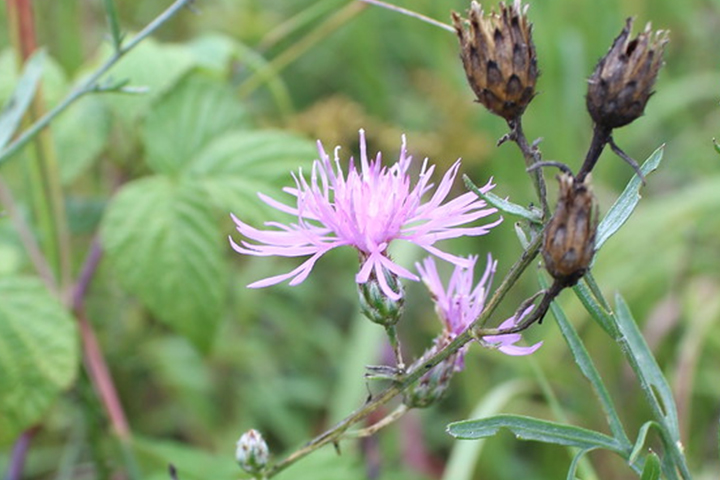 Weeds, or spontaneous vegetation, get a bad rap. But how do they benefit urban ecosystems? This U-M research team will work with community partners in Detroit to create a database of common urban plant species, map current landscape management practices, and co-develop maintenance strategies for a greener urban commons. Learn more
Co-PIs: Mark Lindquist, School for Environment and Sustainability (SEAS); Tony Reznicek, Herbarium, Research Museums Center
Additional Team Members: Daniel Phillips, SEAS; Kim Karlsrud, Penny Stamps School of Art and Design
---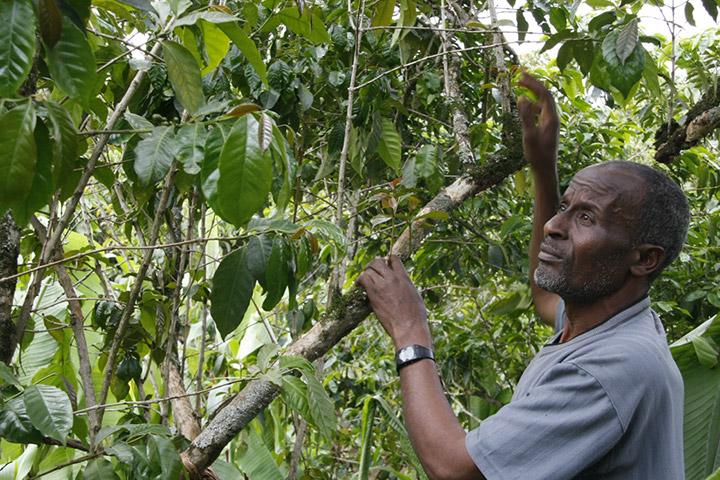 Coffee and cocoa are important industries in Ghana and Ethiopia; however, farmers clear forests to plant these crops at the expense of the surrounding ecosystem. This international team will interview farmers to better understand their decision-making for crop and forest management, with the results informing extension agents on how best to work with farmers to retain trees. Learn more
Co-PIs: Ivan Eastin, SEAS; Adam Simon, Department of Earth and Environmental Sciences, College of Literature, Science & Arts (LSA); Arun Agrawal, SEAS; Rebecca Hardin, SEAS
Additional Investigators: Patrick Brandful Cobbinah, Kwame Nkrumah University of Science and Technology, Ghana; Demis Mengist Wudeneh, University of Gondar, Ethiopia
---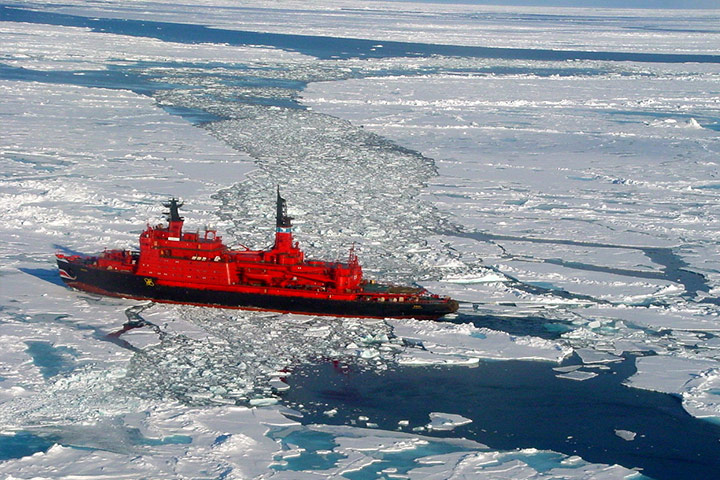 As extreme weather becomes more frequent with climate change, forecasts should be easy for the public to understand and use. This team of U-M and NOAA researchers will bring together stakeholders to co-develop an ice forecasting tool to better communicate critical information on lake conditions and strengthen key partnerships for the Great Lakes. Learn more
PI: Ayumi Fujisaki-Manome, Climate and Space Sciences and Engineering, College of Engineering
Co-Is: Maria Carmen Lemos, SEAS; Devon Gill, SEAS; Eric Anderson, Great Lakes Environmental Research Laboratory, NOAA
---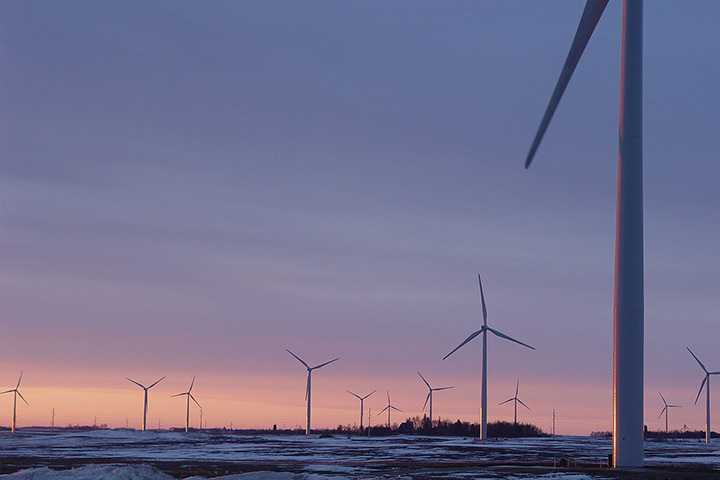 Local and state policies can significantly affect renewable energy transitions, but to date there is little research on the combined effects of these policies. This multidisciplinary research team will convene state legislators at U-M to communicate new findings and set a research agenda that addresses their needs and includes energy justice. Learn more
PI: Barry Rabe, Ford School of Public Policy (Ford)
Co-Is: Tony Reames, SEAS; Sarah Mills, Ford; Kristy Hartman, National Conference of State Legislatures
Additional Team Members: Stephanie Leiser, Ford; Michael Lerner, Ford & LSA
For more information, please contact Maggie Allan at (734) 763-0749 or maallan@umich.edu.
See additional news coverage in the Michigan Daily "Catalyzing Change in Sustainability: UM Graham Institute Issues Grants" (January 18, 2019)