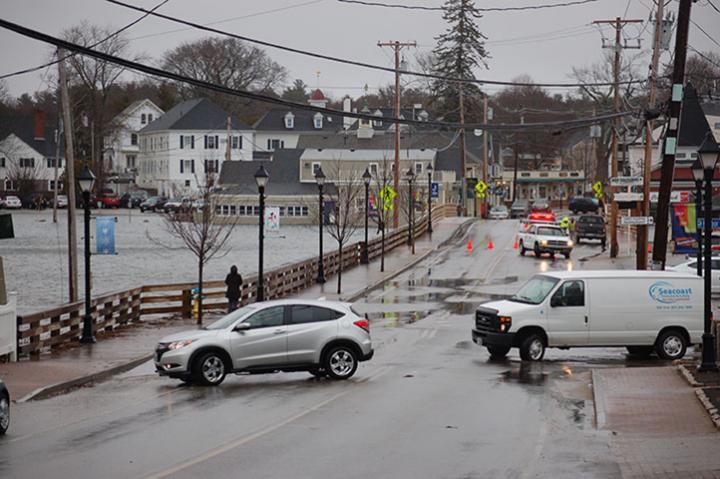 The Wells National Estuarine Research Reserve (NERR) has been supporting Southern Maine's beach-based businesses by increasing their resilience to climate change. Beach-based tourism and recreation is a major economic driver in Southern Maine; however, most businesses are underprepared and highly vulnerable to natural disasters and climate impacts. This project, led by Annie Cox, Coastal Training Program Coordinator at Wells NERR, incorporated adaptation measures into local business planning and operations. The team engaged 36 local businesses in completing self assessments, developing a tourism resilience score, and sharing methods to increase climate resilience.
To learn more about the project, view the following resources:
Read an article recently published by NOAA's Office for Coastal Management.
Find project information and products on the project page or Wells NERR website.
Join us for Annie's June 21, 2018 webinar, "Are small coastal business thinking about disaster preparedness?"
This work was funded by the National Estuarine Research Reserve System Science Collaborative, which supports collaborative research that addresses coastal management problems important to the reserves. The Science Collaborative is funded by NOAA and managed by the University of Michigan Water Center. Learn more atnerrssciencecollaborative.org/orhttp://coast.noaa.gov/nerrs/.