Advanced Nuclear Energy Technology in a Carbon-Neutral Energy Future
Advanced Nuclear Energy Technology in a Carbon-Neutral Energy Future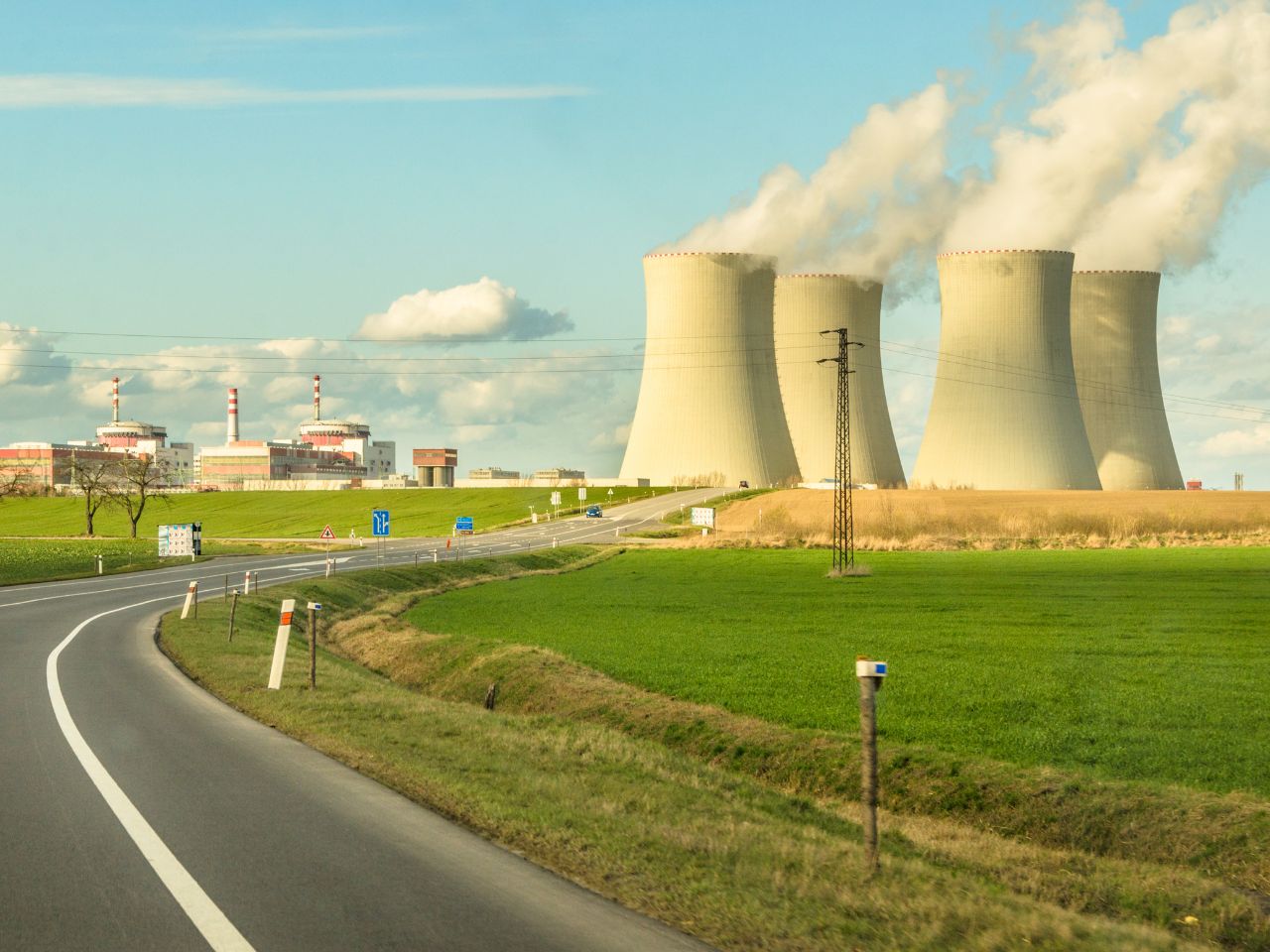 "It's important for engineers and policymakers to establish a cultural norm of getting comfortable with all facets of social, political, economic, equity, and ethical impacts of the things that we build. Only through good-faith engagement with public concerns will we be able to develop technologies and public policies that are aligned with democratic values and build public trust.
"This project is a step in this direction, to ensure that emerging nuclear energy technologies and decarbonization goals more broadly are guided by robust policies that work for everyone."
-Denia Djokic, assistant research scientist, Nuclear and Radiological Sciences
Project Team
Denia Djokić, Nuclear Engineering and Radiological Sciences (PI)
Shobita Parthasarathy, Ford School (Co-PI)
Molly Kleinman, Ford School
Barbara Peitsch, Nuclear Engineering and Radiological Sciences
---
Project Summary
Nuclear energy has been a major provider of carbon-free baseload electricity for decades, and many argue that a stable, carbon-free grid is technically impossible without it. Advanced nuclear technologies, which will be coming online within the decade, promise to significantly reduce historical challenges and risks, such as radioactive waste, power plant safety, weapons proliferation, and high infrastructure costs. However, significant public hesitancy about the widespread adoption of this technology remains, and it is not yet clear what policies and processes can most effectively address emerging public concerns.
This project team posits that public acceptance depends on responsible governance of advanced nuclear energy, which cannot come about without examination of the complex sociopolitical, ethical, and equity dimensions of this emerging energy technology. The researchers aim to fill that knowledge gap, producing useful recommendations for policymakers and stakeholders by analyzing analogical case studies of technologies of comparable impact and function. This novel approach, developed through the Ford School's Technology Assessment Project, has already been applied successfully to facial recognition technologies, COVID-19 vaccines, and large language models.
The project follows last year's rededication of the Michigan Memorial Phoenix Project, setting a unique and significant precedent for research "devoted to the peaceful, useful, and beneficial applications and implications of nuclear science and technology for the welfare of the human race." The researchers expect their findings will help build trust through illuminating concerns about potential social inequities and harms and recommending governance approaches to address these. Their work contributes to an emerging branch within the field and has the potential to impact and widely inform future research, development, siting, regulatory, and even, potentially, reparative policies around nuclear energy technology.