Demonstrating the value of wet organic waste for carbon neutrality (WOW for carbon neutrality!)
Demonstrating the value of wet organic waste for carbon neutrality (WOW for carbon neutrality!)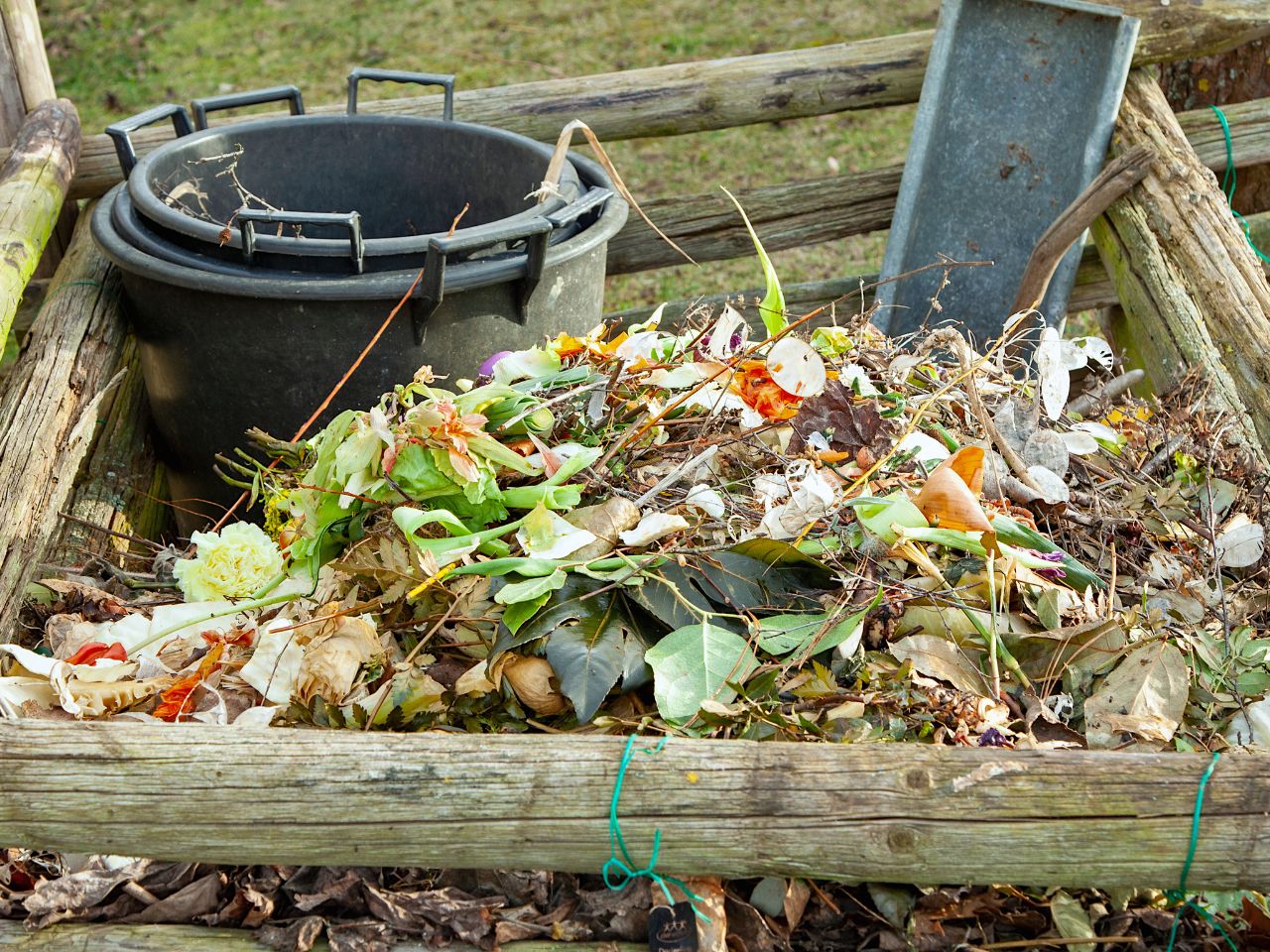 Project team
Margaret Wooldridge, Mechanical Engineering (PI)
Michael Craig, School for Environment and Sustainability
Marc Deshusses, 374Water/Duke University
Anthony Kolenic, Matthaei Botanical Gardens
Andrew Mansfield, Eastern Michigan University
Nanta Sophonrat, Mechanical Engineering
---
Project Summary
Effectively diverting organic waste from landfill is a critical aspect of carbon neutrality. The United States landfills well over 100 million tons of waste annually, and more than half is food, yard, and other organic waste. As this organic waste decomposes, it generates significant greenhouse gas emissions—so significant that landfill emission of methane contributed 1.8% of total U.S. emissions in 2020.
To address this environmental burden, many governments have enacted legislation that prohibits food waste and other organic materials from disposal in landfills. As a result, interest has grown in the use of organic waste as a source of renewable hydrocarbon compounds, which can displace fossil fuel sources for chemicals, materials, and energy. However, despite its promise, the conversion of organic waste into useful materials is challenging both technically and economically, largely due to its high moisture content.
Rather than processing wet organic waste via energy-intensive methods that require drying, this team proposes to use two processes that leverage the value of the water in the waste: supercritical water oxidation (SCWO) and hydrothermal liquefaction (HTL). Though these processes have been demonstrated in laboratories and at industrial scales, the team aims to scale "down" to a "town-sized" volume of 5,000 to 25,000 kg of wet organic waste per week, using waste from the U-M Matthaei Botanical Gardens. A single system of this size would avoid 650 to 3,250 tons of greenhouse gas emissions annually.
The team has identified numerous benefits to working at this scale, including greater engagement at the household level, more consistent feedstock, and lower transportation, collection, and handling costs. They hypothesize that town-sized solutions will also enable the widespread adoption of this approach by smaller organizations, less populous rural regions, and smaller businesses and farms.