Distributed Business Models for Climate-Smart Commodities
Distributed Business Models for Climate-Smart Commodities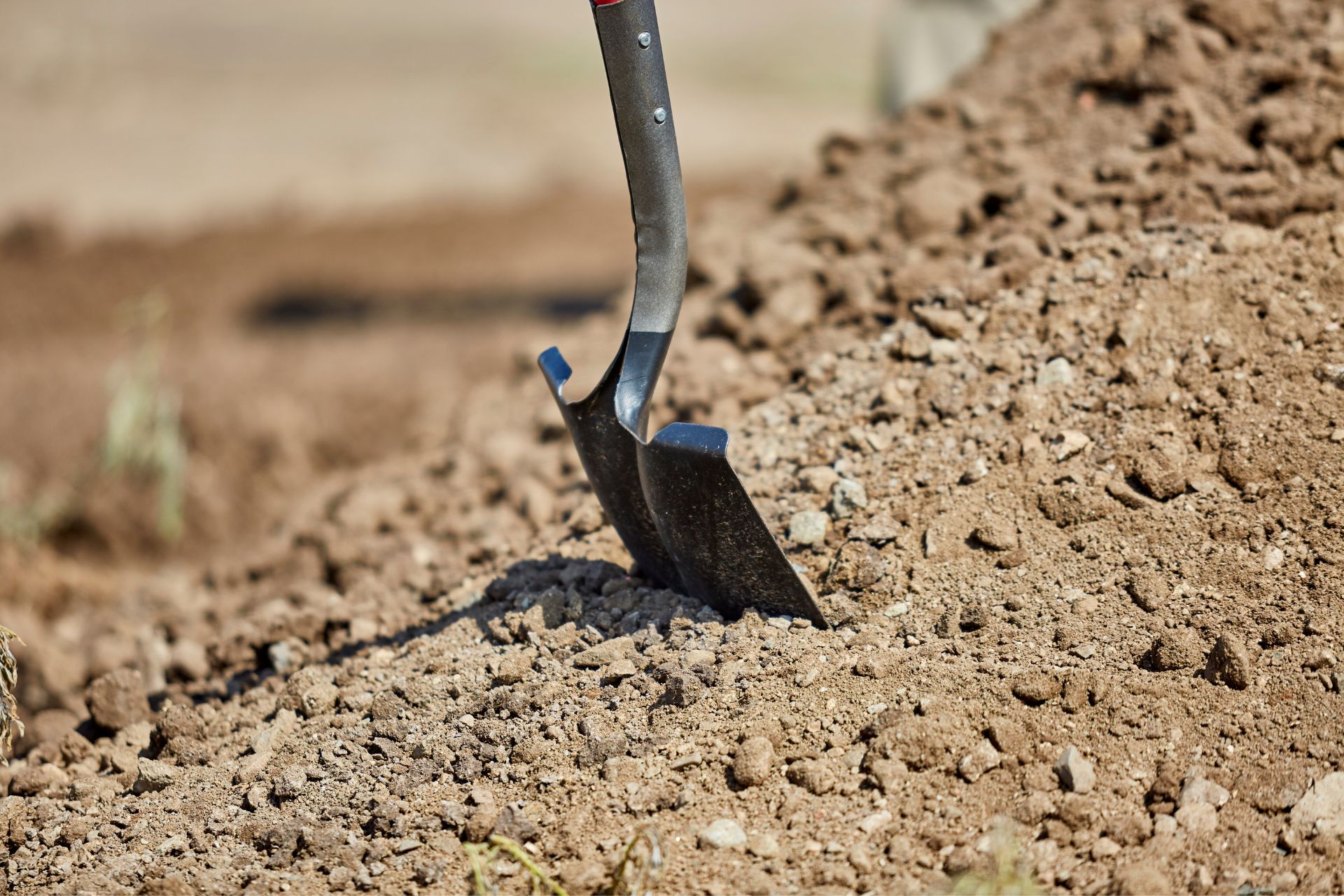 Leveraging biomass for people, planet, and profit
Project team: Sara Soderstrom, Organizational Studies and Program in the Environment (PI); Thomas Schwarz, Physics; Jeremy Koushyar Moghtader, Campus Farm Program Manager; Melissa Zaksek, Erb Institute; Pashon Murray, Detroit Dirt; Christopher Saffron, Biosystems & Agricultural Engineering, Michigan State University
Project Summary
Detroit Dirt is a local organization that collects and uses food waste, herbivore manure, and spent grains across metro Detroit to create high-quality compost. The organization wishes to grow its impact but has faced barriers from various dimensions, including sourcing and processing, along with generating demand for finished products.
In partnership with Detroit Dirt, this research team will seek opportunities to leverage biomass on a much larger scale for profitable products and fuels. The team will study emerging markets for biomass waste and commodity products, focusing on how organizations like Detroit Dirt can scale up—specifically, via collaboration with like-minded businesses, non-profits, and governmental organizations.
Using Detroit Dirt's experience as a starting point, the team will develop a framework for a low-carbon biomass market economy.
The researchers will explore diverse strategies for recovering biomass, conduct small-scale tests on a variety of technical processes, and run simulations to identify products and policies that could foster demand for recycled biomass. The team also plans to produce teaching cases for K-12 and higher ed. The researchers will use their learnings around biomass to distill systematic, scalable, transferrable pathways for other localized markets to contribute to a circular economy. In addition, the team hopes to help Detroit Dirt strengthen its own business model and evolve into a national hub for low-carbon biomass waste-to-profit practices.
This project is part of a long-term collaboration to create and develop a diverse network of non-profits, entrepreneurs, and local governments partnering around sustainable development and carbon neutrality across the state of Michigan.
This team received a $50,000 CNAP faculty research grant in 2022.