Heating with Justice: How can we make electrified space heating equitable?
Heating with Justice: How can we make electrified space heating equitable?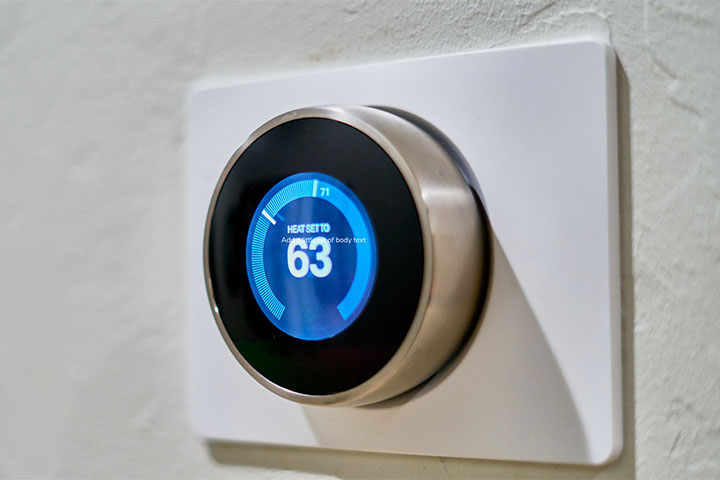 As the move to electrified heating stretches the electrical grid, will the poor bear the burdens of discomfort and high cost?
Project Team
Parth Vaishnav, SEAS (PI)
Carina Gronlund, ISR
Project Summary
Each winter—to save money, energy, or both—a large proportion of families in the U.S. maintain their homes below the 64°F considered healthy. As home heating moves toward full electrification and utilities require customers to adopt pricing plans designed to reduce peak demand, low-income customers could face a particularly stark tradeoff between cost and comfort.
This project will test the hypothesis that dynamic pricing, when applied to electrified heating, will affect vulnerable households differently than it does other households. Without focused efforts to reduce the burden on the poor, widespread decarbonization of home heating is likely to hurt low-income customers. The research team, leveraging their collective expertise across engineering, economics, and the study of consumer behavior, aims to create a knowledge base to help design interventions to avoid that outcome.
First, to test their hypothesis, the team plans to recruit 30-50 Detroit households to participate voluntarily in the study. For participants, the study will provide a financial incentive, as well as an assessment of their energy use and the tradeoffs between cost and comfort. Participants will also have the option to get help understanding and enrolling in energy efficiency and cost-reduction programs offered by their utility.
Once data collection and analysis are complete, the researchers hope to demonstrate that it is possible to draw meaningful conclusions about the choices people can and might make regarding the trade-off between comfort and cost associated with a technology that is not yet widely deployed. They will share their findings directly with policy makers to inform ongoing decarbonization efforts.
This team received a $300,000 CNAP faculty research grant in 2021.