Michigan Water Quality and Affordability
Michigan Water Quality and Affordability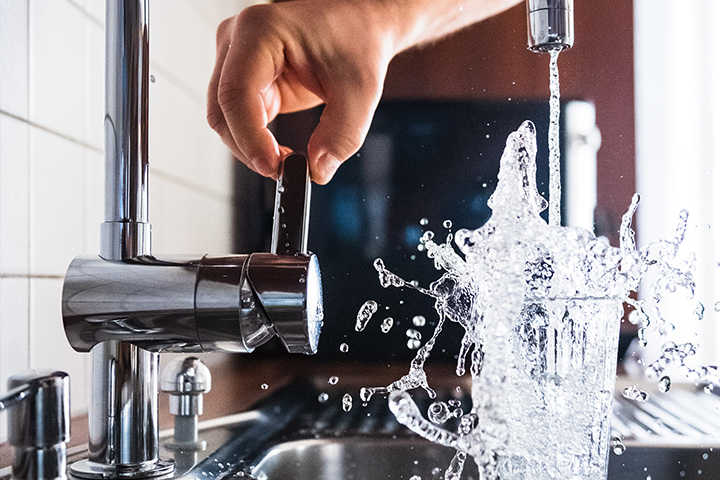 (Dow Fellows Program 2017)
A Dow Masters Fellows team worked with the Michigan Environmental Council (MEC) and the City of Benton Harbor, MI to investigate drinking water quality and affordability issues to better inform statewide efforts, empower citizens, and address water access concerns.
Based on the findings of this study, the Dow team developed the following recommendations for the development and distribution of MEC's toolkit.
A short "power" survey, provided with this report, should be used to diagnose the interests, comprehension, and concerns of a community about their water system. Word-­of-­mouth recruitment has proven successful, but surveyors should consider the location and time of day when designing a surveying campaign to reach a representative sample population.
MEC might consider including a search feature through which a user is provided information and resources about a specific question or concern.
The toolkit can be designed in such a way that it is useful to both resident-­-consumers and utility operators. Separate sections of the toolkit tailored to the needs and interests of each group could be an effective way of opening new lines of communication.
Community engagement in their water system can be fostered through the encouragement of citizen science. Simple in-­-home test kits for common water quality indicators, such as free chlorine, are widely available. A public education and sampling campaign would not only provide an opportunity for residents to test their own water and learn about their water system, but also provide valuable data about the state of the distribution system to the water utility.
Team Members: Jonathan Bye, Grace Rodriguez, Kate Meixner, Mary Nagy, Madeleine Wax, and Dr. Glen Diagger (Faculty Advisor)
See the Dow Fellows Global Impact Series for brief summaries of additional projects.
Keywords: Water quality, infrastructure, contamination, access, Benton Harbor, MI