Understanding the Vulnerabilities of Southeastern Coastal Habitats to Climate Change Impacts
Understanding the Vulnerabilities of Southeastern Coastal Habitats to Climate Change Impacts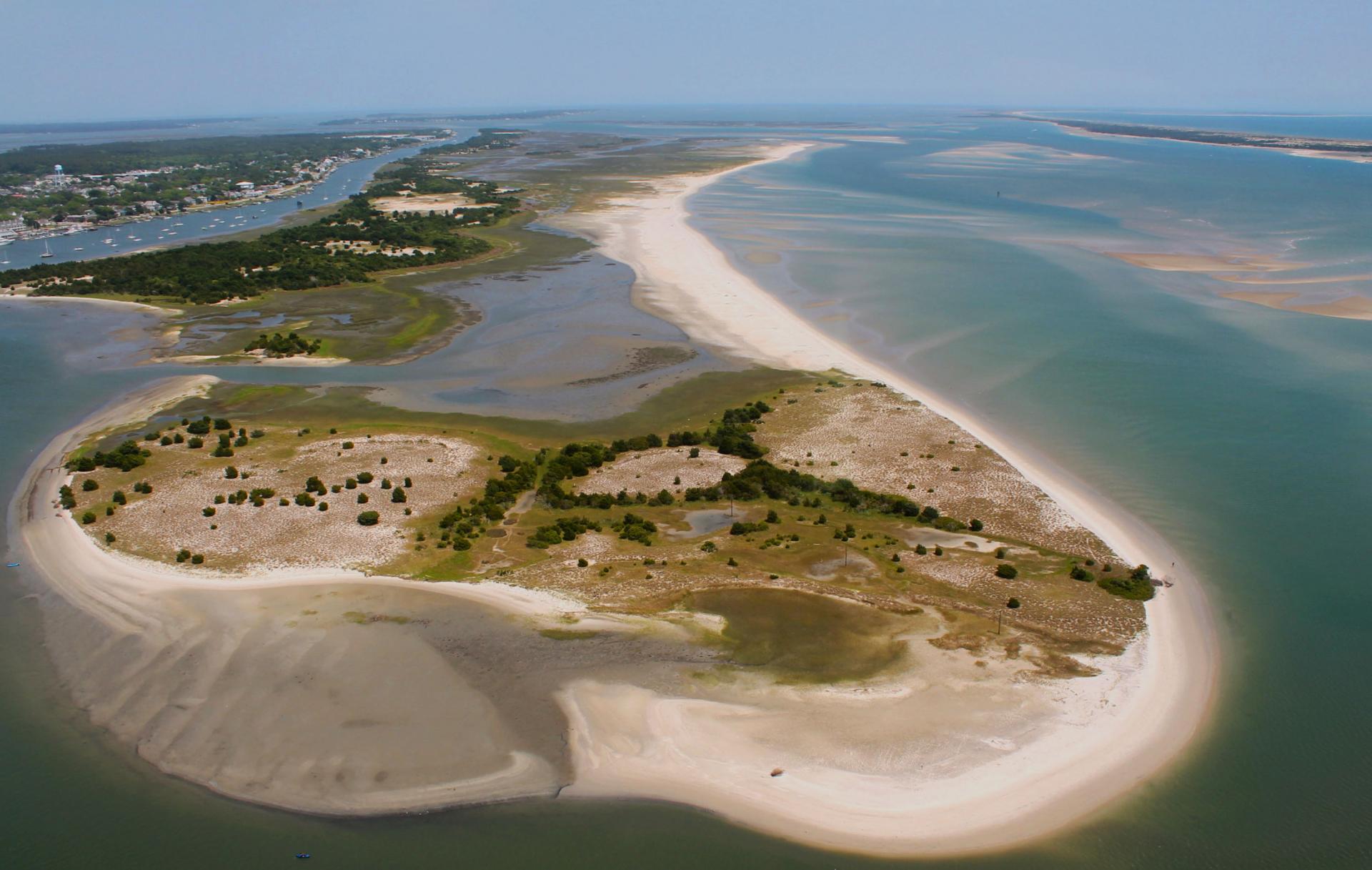 Why this work
Climate change is having an impact on salt marshes in the southeastern United States through sea level rise, increases in air and water temperature, changes in precipitation patterns, and an increase in storm event intensity. However, the degree and intensity of these impacts vary from marsh to marsh, depending on local environmental conditions. Understanding this local variability is critical when making management decisions. Estuarine reserves in North and South Carolina are seeking to improve local understanding of climate change effects on southeastern marshes, and provide decision makers with the information and skills they need to address these vulnerabilities, by using the Climate Change Vulnerability Assessment Tool for Coastal Habitats, or CCVATCH. Created to help managers better understand the specific vulnerabilities of a habitat to climate change, this decision support tool incorporates existing information on climate change impacts with knowledge of local conditions to help users develop vulnerability scores for specific areas.
About this project
For this project, North Carolina Reserve staff members will be fully trained in the application of the tool and facilitation of the assessment process by their colleagues from the North Inlet-Winyah Bay Reserve. The two reserves will work together to identify relevant resources and
existing research needs and develop outreach products and activities.
Project lead and contact
Dr. Jennifer Plunket, North Inlet-Winyah Bay National Estuarine Research Reserve, email: jen@belle.baruch.sc.edu
To learn more, view the project factsheet (PDF).