SSC's mission is to uplift your sustainability efforts by providing intellectual, financial, and network support. We also strive to create spaces where you can come together with people who share your passion for sustainability - we believe that the best ideas are spawned from impromptu conversations. Check out our opportunities below: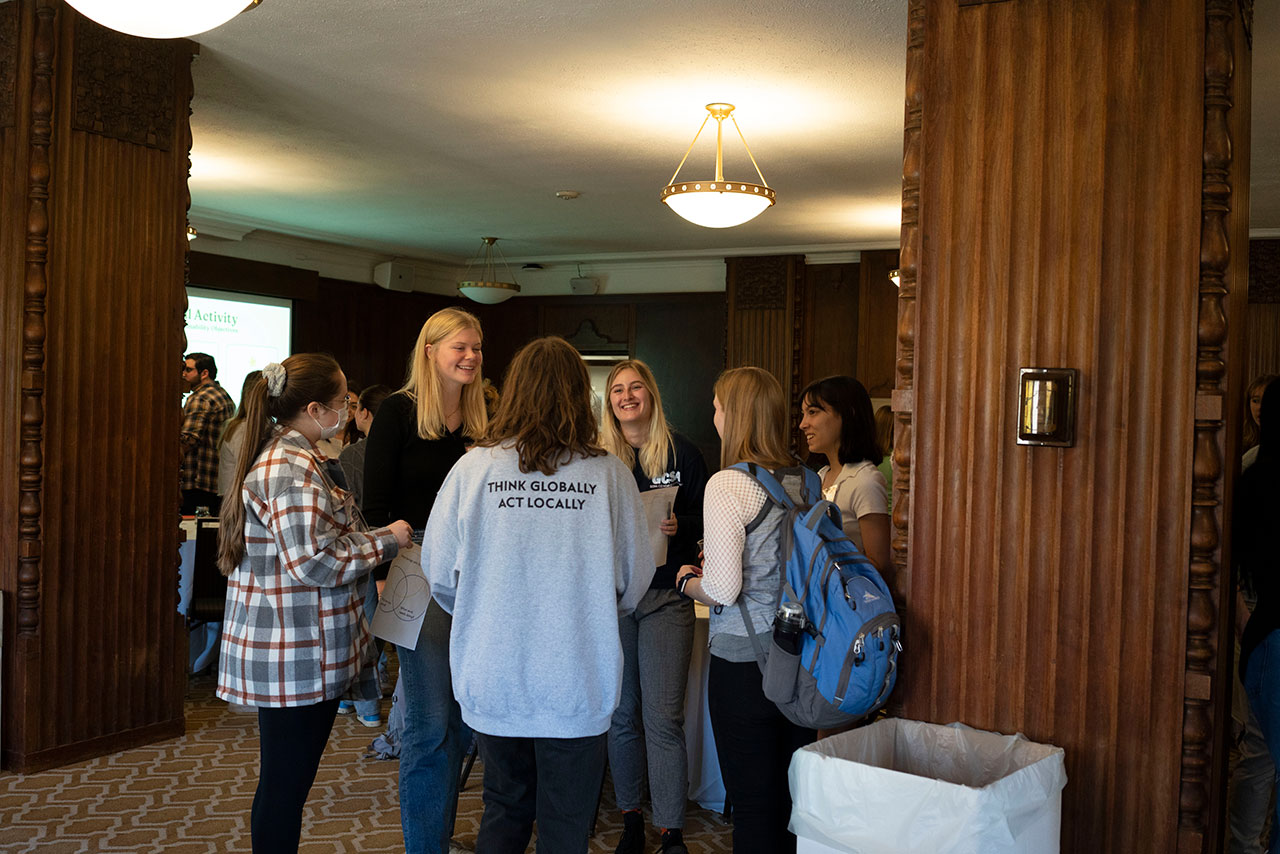 Coffee Chats
Coffee Chats are a casual and easy way to connect with peers who are passionate about sustainability. Here is the form to sign up; feel free to unsubscribe at any time.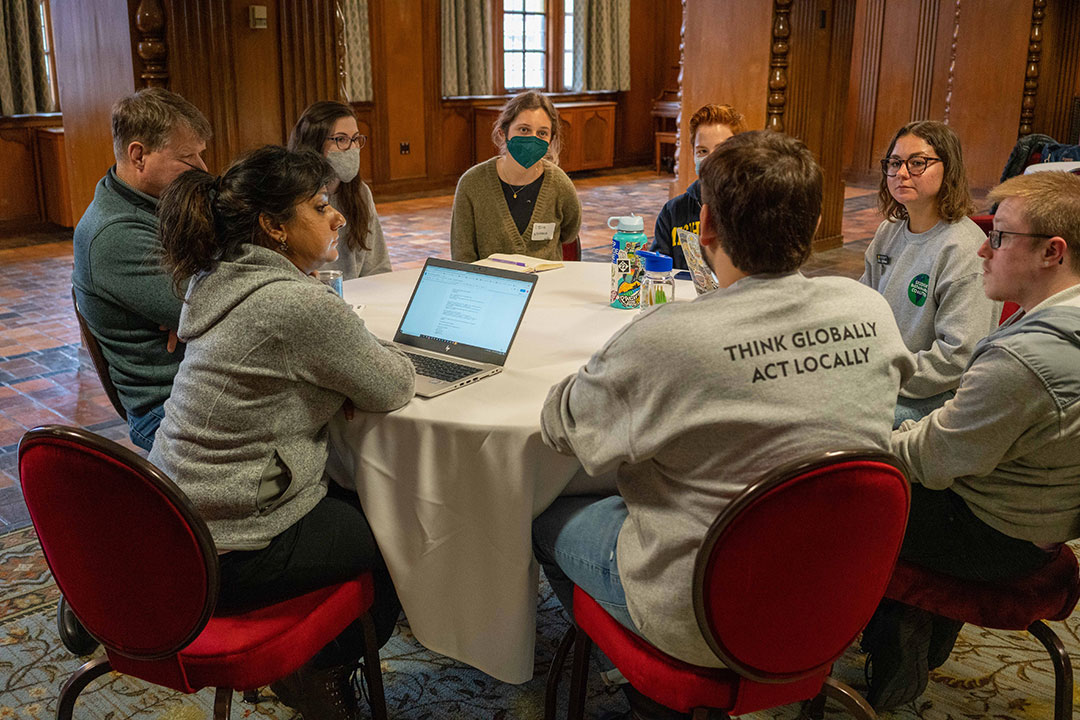 Student Sustainability Leaders Summit
Each semester, SSC puts on a Summit to bring students together to connect, learn, and grow via mini-workshops and social activities. Did we mention there's food? The next Summit will be on October 22nd, 2022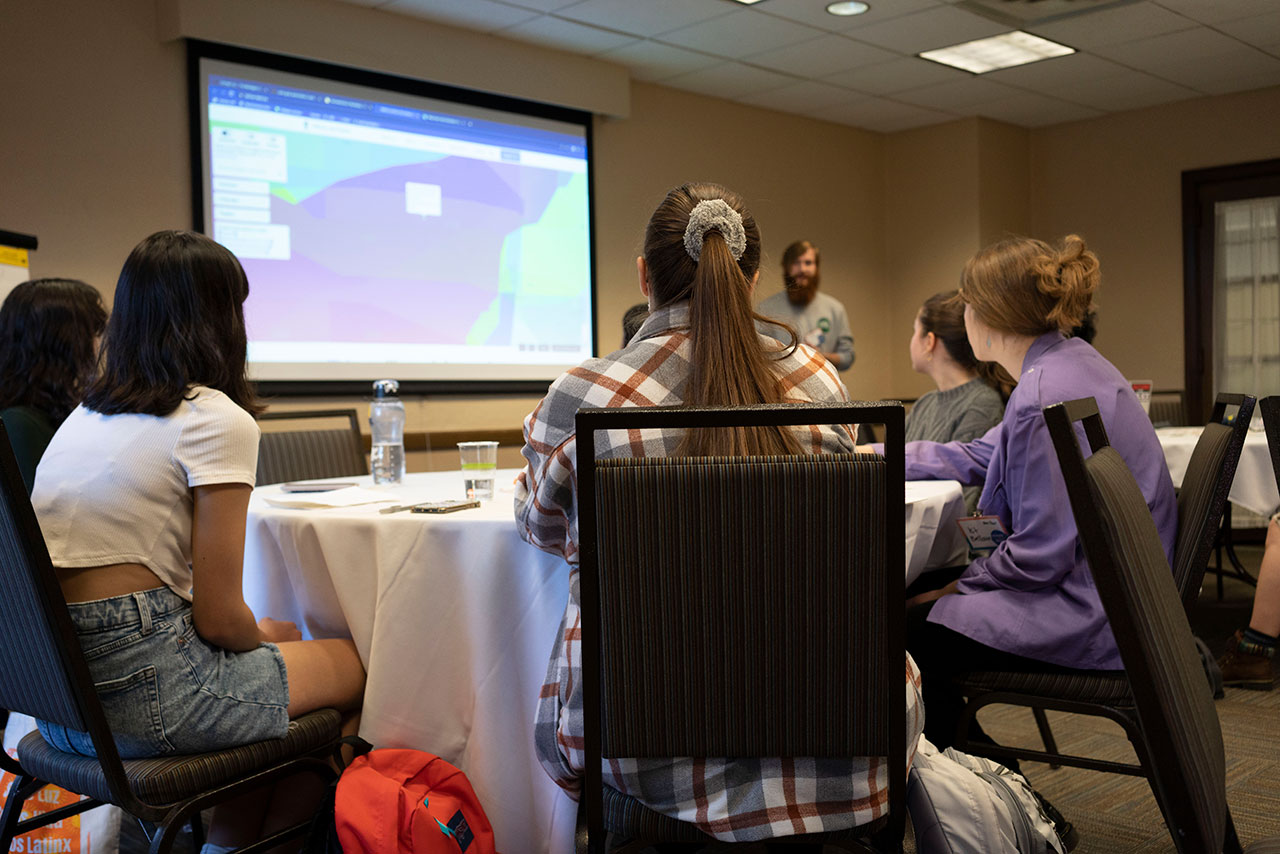 Workshops
We offer Student Org Connections, a workshop that allows student orgs to invite SSC to present at one of their meetings about who we are, what we do, and how to get involved in our initiatives.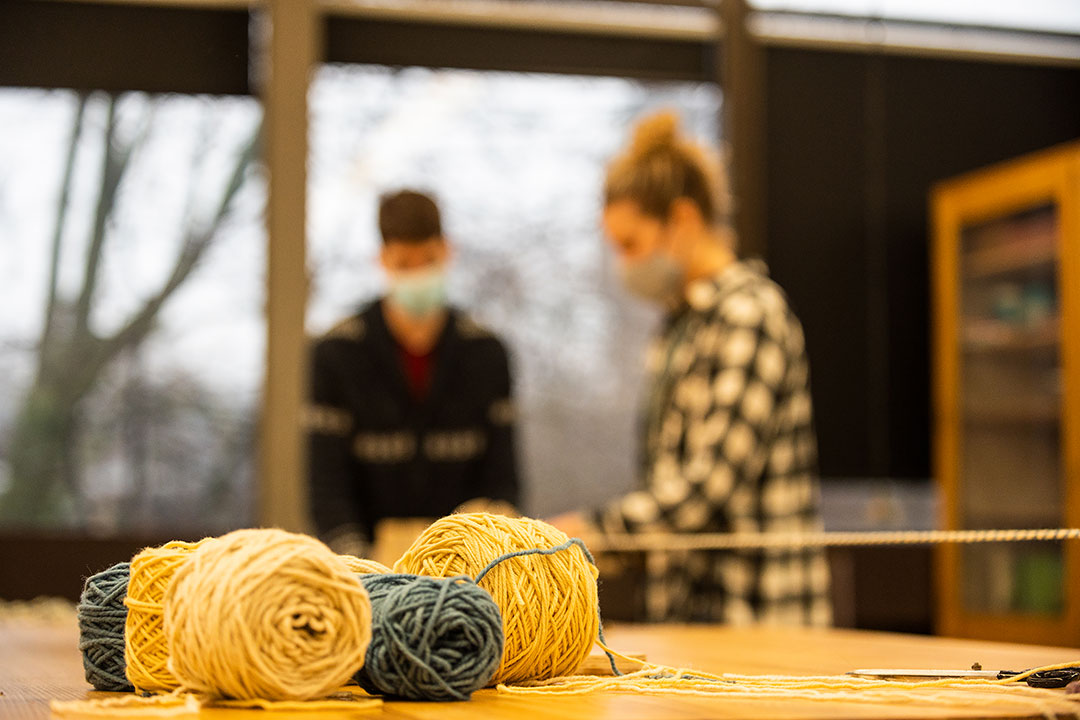 Instagram Takeovers
Want to promote yourself via our networks? We are happy to oblige! Fill out this form for Instagram takeovers, or email us at any time at sustainability.coalition.core@umich.edu with content to distribute via our weekly newsletter.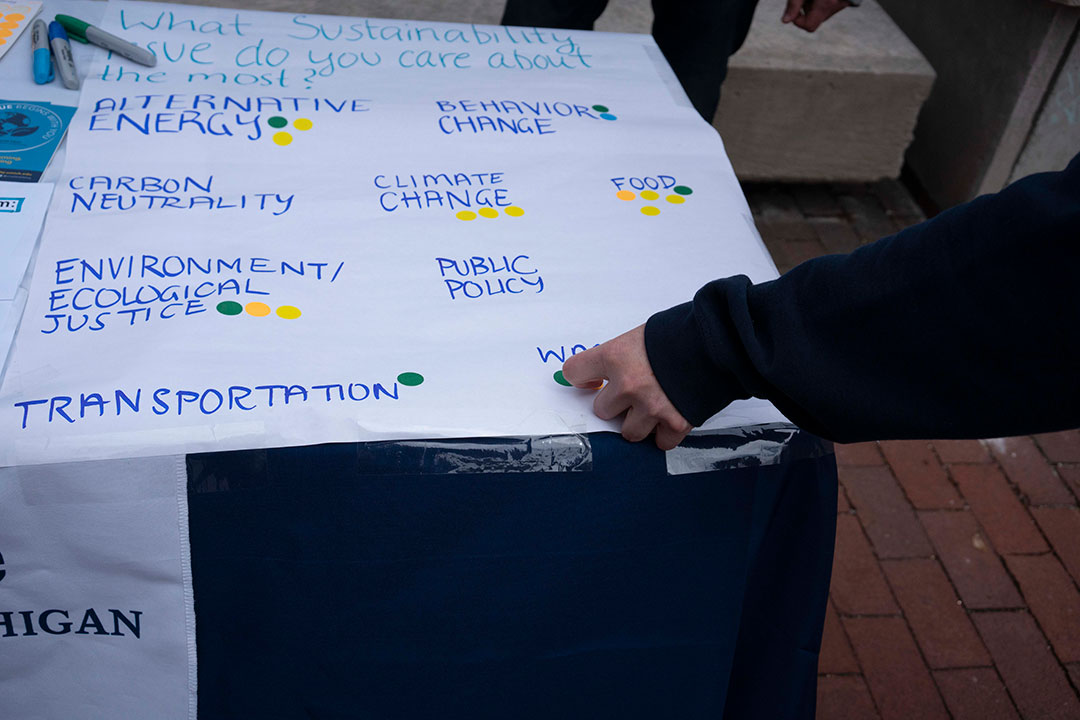 Student Carbon Neutrality Network (SCaNN)
SCaNN is a network of organizations that share a common goal for a just transition to carbon neutrality at the University of Michigan. 
Facilitated by the Student Sustainability Coalition, SCaNN works to catalyze student engagement and advocacy to ensure the full and robust implementation of carbon neutrality, accomplishing this goal by leveraging our collective power to hold the University and its leadership accountable to progress.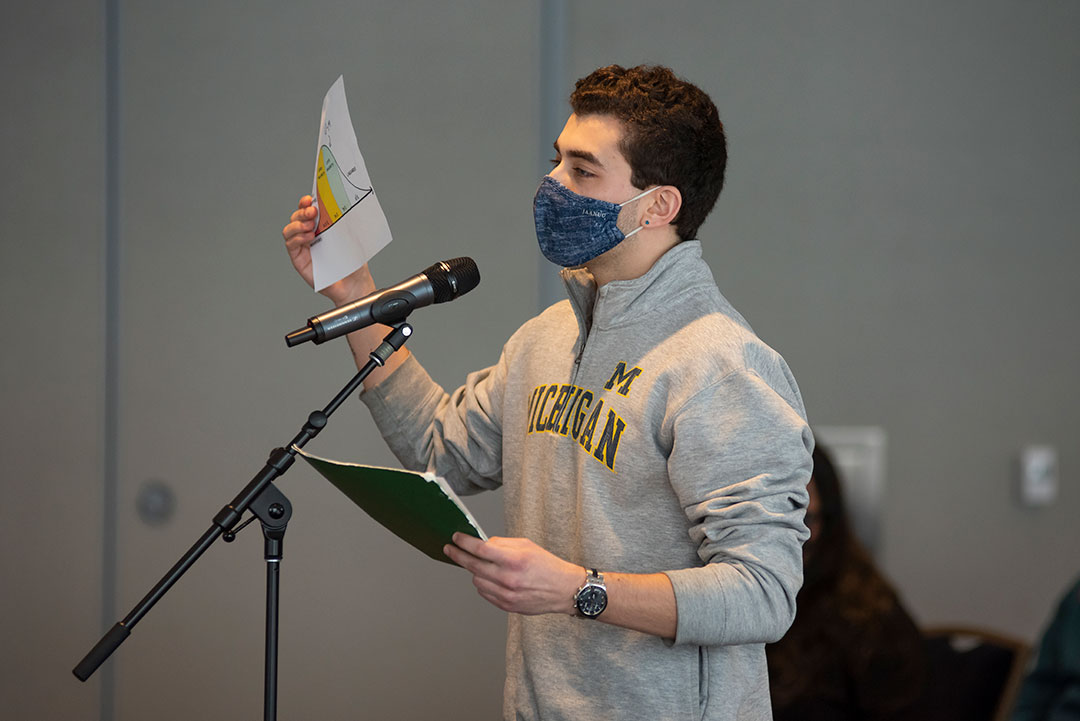 Input Form
Have a question for administrators? Want to share an idea? Just need to vent? That's what this form is for. Let us know what's up and we'll connect you.