Wednesday, October 14, 2015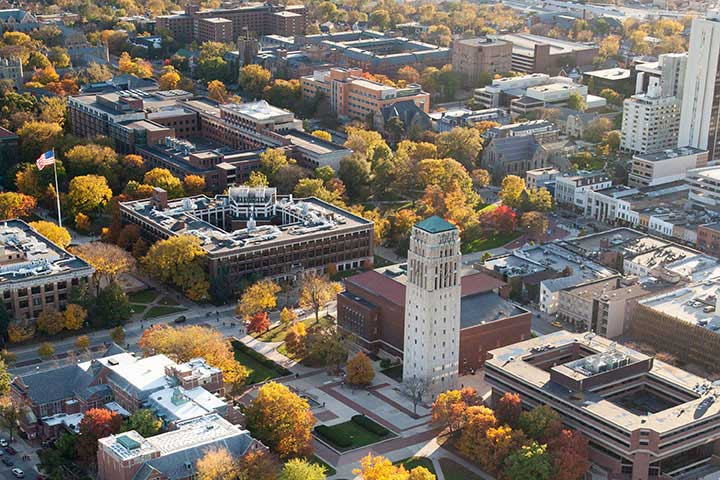 The results are in from the U-M
Sustainability Cultural Indicators Program
2014 survey (SCIPS), providing the third year of
information about the awareness, attitudes, and
behavior of students, staff and faculty.
"People are learning more about sustainability in some key areas. However, we need to continue promoting programs that actually lead to more sustainable behaviors."
—Principle Co-Investigator: John Callewaert, Graham Institute 
Results from the survey show an increase in sustainability knowledge, but indicate that there is considerable room for improvement with regard to environmentally responsible behaviors.
"We're working toward a campus wide ethic of sustainability. With three years of SCIP data, we now have greater insight into the complexity of changing behavior and the associated opportunities."

—Don Scavia, special counsel to the U-M president for sustainability
News Brief, Elizabeth LaPorte
Contact: John Callewaert, Integrated Assessment Center Director: 734-615-3752, email jcallew@umich.edu