Wednesday, February 24, 2016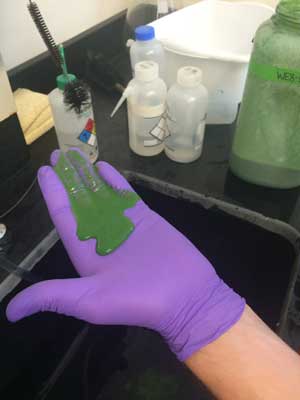 Good Science, and Science Teams Lead to Better Management
Recently, US EPA and Environment Canada announced a new 40 percent phosphorus load reduction target for Lake Erie.
This new target is expected to minimize the extent of the dead zone (low oxygen) and harmful algal blooms, which will improve the health of aquatic ecosystems and help protect human health.
An international team of 15 modelers, co-led by Donald Scavia of the Graham Institute and Joseph DePinto of LimnoTech provided information relating the size of the dead zone and harmful blooms to loads as a strong basis for the new targets set by the US and Canadian governments.
See: