Subscribe to our water levels IA email list to receive project updates.
The Great Lakes Water Levels Integrated Assessment aims to help shoreline property owners and managers and other decision makers meet the challenges and opportunities posed by current and future Great Lakes water level variability. As part of the project, four U.S. and Canadian multidisciplinary research teams have been working with coastal communities and other organizations to identify and analyze polices and adaptive actions regarding water levels.
The four-part webinar series Living with Highs and Lows: Policies and Adaptive Actions for Great Lakes Water Level Variability provided an opportunity for the public to learn more about the strategies identified for each community, ask questions, and share your input. View the recordings below.
Support provided by the Graham Sustainability Institute, Michigan Coastal Zone Management Program, and National Oceanic and Atmospheric Administration.
Webinars
View the recorded presentations below. For responses to questions submitted during the webinars that we did not have time to answer live, view our Q&A document.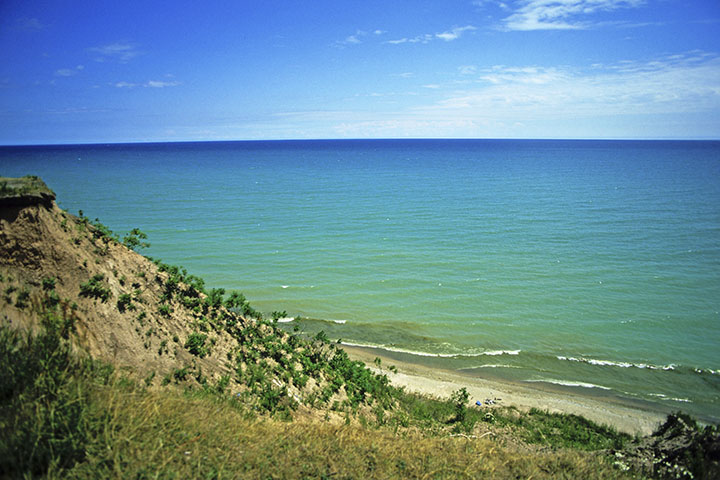 November 10, 2016
Coastal bluff erosion | Milwaukee and Ozaukee Counties, Wisconsin
David Hart, Wisconsin Sea Grant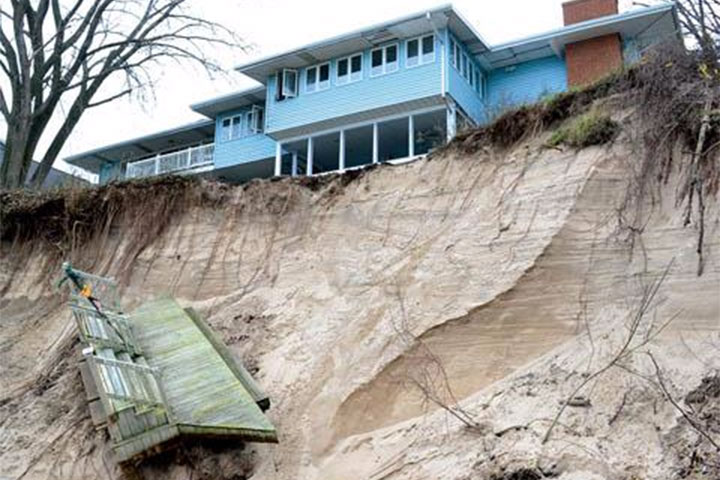 November 17, 2016
Extreme water levels | Huron County, Ontario
Lynne Peterson, Local Government and Integrated Policy
Matthew Hoy, Executive Director of the Lake Huron Centre for Coastal Conservation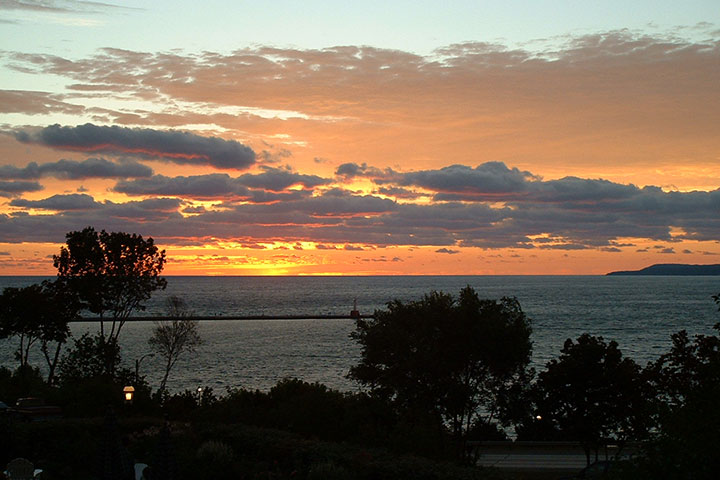 December 1, 2016
Climate change, lake levels, tribal fisheries & culturally important sites | Northwest Lower Michigan
Frank Marsik, University of Michigan, Climate and Space Sciences and Engineering
Richard Rood, University of Michigan, Climate and Space Sciences and Engineering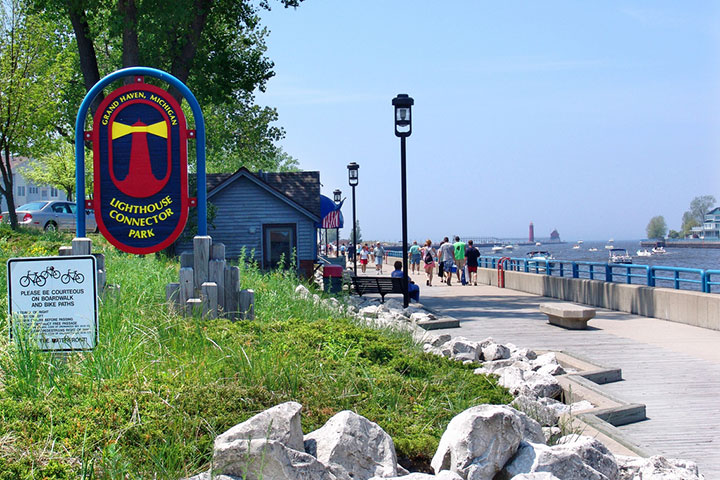 December 8, 2016
Developing land-use regulation and infrastructure policy | Southwest Michigan
Richard Norton, University of Michigan, Urban and Regional Planning Program
Zachary Rable, Research Associate, University of Michigan, Urban and Regional Planning Program
Katie Sieb, LIAA
Learn more on the team webpage
Access resources developed to help Great Lakes Coastal Communities plan for and manage their shoreland areas at resilientgreatlakescoast.org