Subscribe to our water levels IA email list to receive project updates
Project Summary
After more than a decade of decline, water levels in Lakes Michigan and Huron reached historic lows in 2013, impacting the economy and ecology of the region. Cooler and wetter conditions followed, resulting in the greatest two-year increase in water levels in recorded history, and underscoring the dynamic nature of the Great Lakes system.  Determining what to do about these changing levels becomes increasingly complex as one considers relatively stable water levels on the lower Lakes Erie and Ontario, contentious debate over engineering options, uncertainty about climate change impacts, and the wide range of affected stakeholders.
To help decision makers address the challenges and opportunities posed by Great Lakes water level variability, the
Emerging Opportunities Program
 and
Water Center
at the Graham Sustainability Institute initiated an Integrated Assessment (IA) which asks:
What environmentally, socially, politically, and economically feasible policy options and management actions can people, businesses, and governments implement in order to adapt to current and future variability in Great Lakes water levels?
With a focus on Lakes Michigan-Huron and Erie, the IA aims to transform extensive existing research about water levels, flows, and impacts into practical, adaptive strategies. 
The IA is informed by a binational advisory committee, whose role is 
to provide input and advice reflecting the views of key stakeholder groups and to ensure the work is relevant. 
Read the IA Plan (PDF)
 and view the resources page to learn more. 
Integrated Assessment Project Teams
The Graham Institute, with additional support from the Michigan Coastal Zone Management Program and NOAA, is funding four multidisciplinary U.S. and Canadian research teams to conduct the IA. Each team will receive approximately $50,000 to work with specific Great Lakes shoreline communities to assess impacts from and adaptive options for water level variability. The teams also will work together and with the Graham Institute to integrate and expand upon their findings to provide insights for the basin more broadly.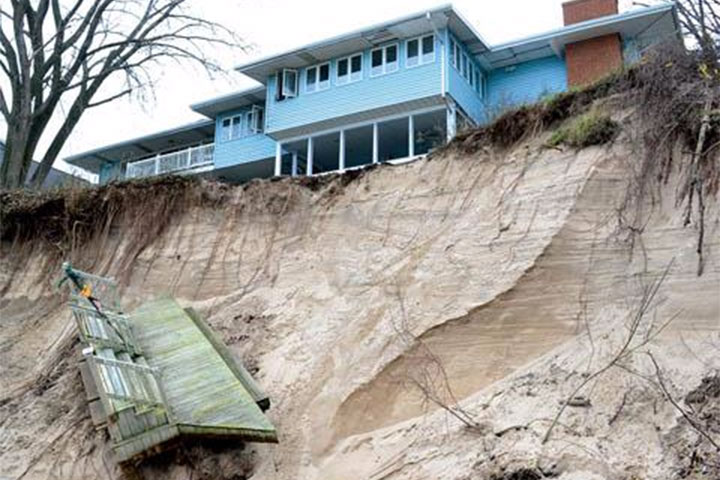 George Ahronditsis - University of Toronto at Scarborough
Lynne Peterson - Local Government and Integrated Policy Consultant
Agnes Richards - Environment Canada
Wayne Caldwell - University of Guelph
Jocelynne Hudgins - Elmira College
Meghan Allerton, Kate Proctor - Consultants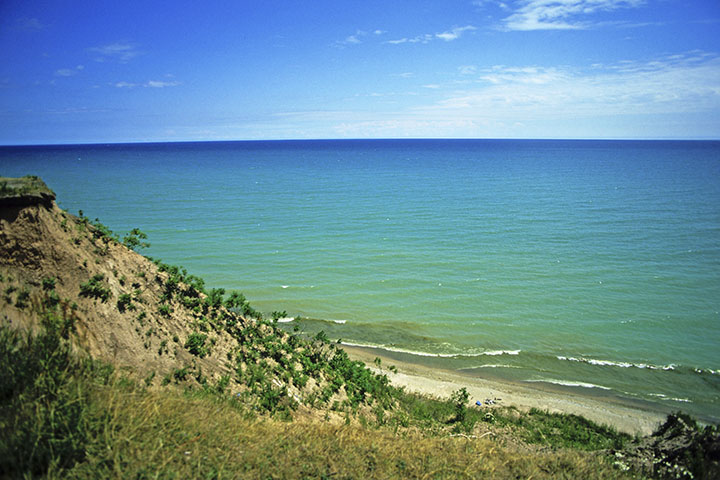 David Hart, Adam Mednick - Wisconsin Sea Grant
John Janssen, Jenny Kehl - University of Wisconsin-Milwaukee
Jim LaGro, David Mickelson, Brian Ohm, Chin Wu - University of Wisconsin-Madison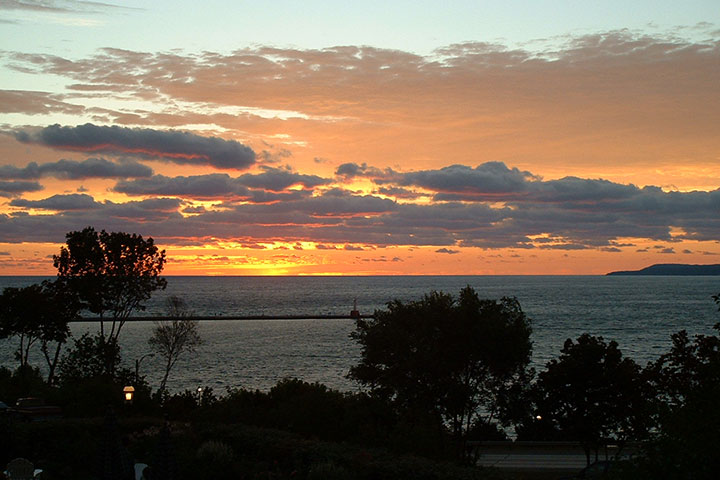 Kyle P. Whyte - Michigan State University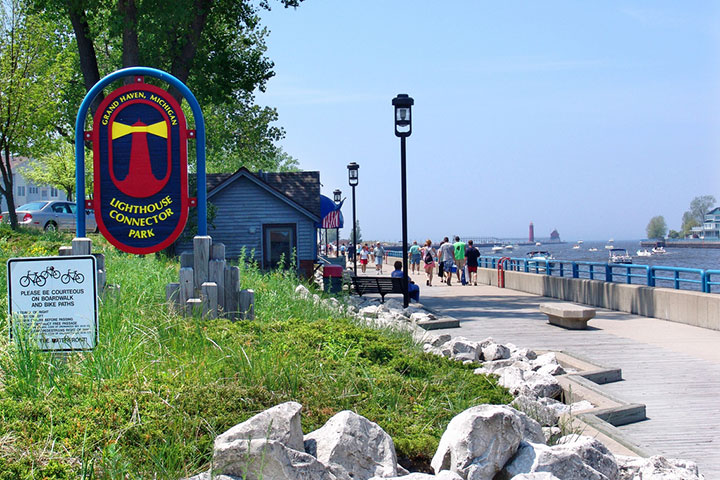 Guy A. Meadows - Michigan Technological University
Harry Burkholder - LIAA
News & Resources