The FY2017 Winter Catalyst cycle is closed
FY2018 grant cycle anticipated to begin Fall 2017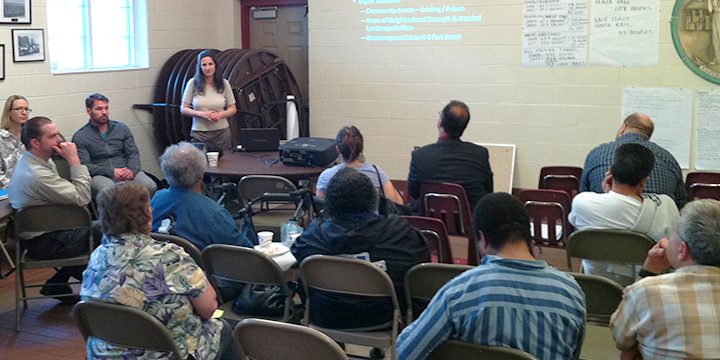 Offered in the fall and winter, catalyst grants are available to support a range of relatively short-term, small-scale collaborative activities. Catalyst grants are intended to help better define an issue or decision maker needs, gather resources and develop partnerships, and determine next steps. Activities may include, but are not limited to, convening workshops or a conference, preparing white papers, and project planning for larger collaborative projects that would be eligible for transformation grants or other funding opportunities.
How to Apply
The FY2018 grant cycle is anticipated to begin Fall 2017. Sign up to receive funding updates.
Information Sessions & FAQs
Learn more about this funding opportunity by reviewing the FAQ document and viewing the information session presentation. 
FY2017 Awards