The FY2018 Fall Catalyst cycle is closed to new applications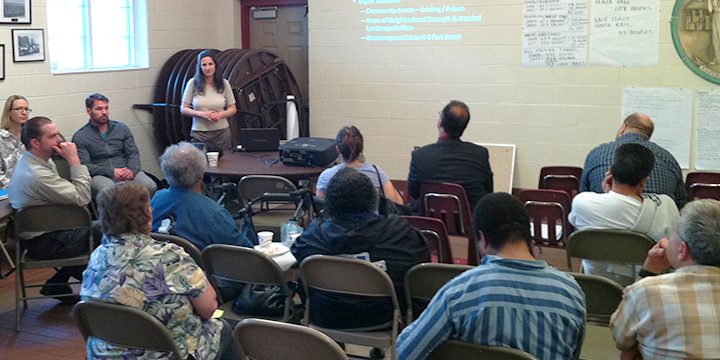 Proposals for FY18 Fall Catalyst Grants are under review. 
Catalyst Grants are offered in the fall and winter to support a range of short-term, small-scale collaborative activities. These grants are intended to help better define an issue or decision maker needs, gather resources and develop partnerships, and determine next steps. Activities may include, but are not limited to, convening workshops or a conference, preparing white papers, and project planning for larger collaborative projects that would be eligible for transformation grants or other funding opportunities.
How to Apply
Proposals for FY18 Fall Catalyst grants are under review, and we are no longer accepting proposals for this round of funding. The FY18 Winter Catalyst Grant RFP will be released in January 2018. The following information is provided for reference only. Submit materials through the online application system accessible via the "Apply" link on this webpage, and provide all elements described in the Catalyst Grant Request for Proposals (RFP).
Fall Catalyst Grant Dates
October 9, 2017 - Letter of intent deadline (required)
November 13, 2017 - Proposal deadline
Late December 2017 - Award announcment
Proposal Documents
Learn More
FY2017 Awards