The FY2019 Fall Catalyst cycle is now open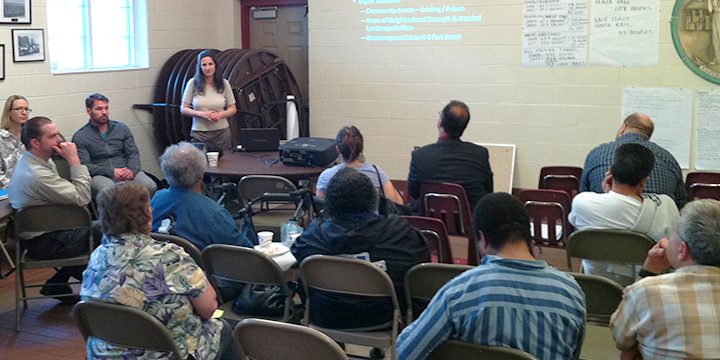 The LOI deadline has passed. To submit a proposal, use the unique URL sent in your LOI submission confirmation email.
Catalyst Grants are offered in the fall and winter for short-term, small-scale projects that either support collaborative sustainability research planning and partnership development, or enhance the real-world application of sustainability research.
These grants are intended to help better define an issue or decision maker needs, gather resources, develop partnerships, and determine next steps. They can also be used to extend and apply existing research by developing outputs that support decision-making or action.
How to Apply
U-M faculty from the Ann Arbor, Dearborn, and Flint campuses are eligible to serve as Principal Investigator (PI). Submit materials through the online application system accessible via the "Apply" link on this webpage, and provide all elements described in the Catalyst Grant Request for Proposals (RFP).
Key Dates
October 8, 2018 - Letter of intent deadline (required)
November 12, 2018 - Proposal deadline
Late December 2018 - Award announcment
Proposal Documents
FAQ & Information Session Presentation
Recent Awards